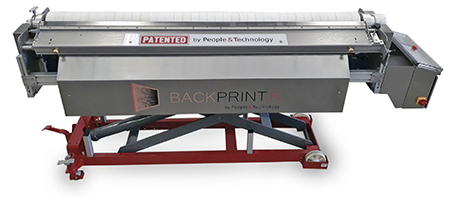 TECHNICAL DATA SHEET BACKPRINT-K
BACKPRINT-K, GUARANTEES THE RETURN OF THE INVESTMENT
The new generation of machines to apply engobe, use the technology of engraved silicone rollers, to achieve a quality and perfection in the application, never seen until now.
Print with your own engobe, to obtain a corporate image (texts, logos …)
Apply the required amount with total precision, without staining the rest of the tile.
BACKPRINT-K SPECIFICATIONS
– Reduces 40% kiln stops, for cleaning and maintenance.
– Reduces 30% of annual purchases of new ceramic rollers for the kiln.
– Reduces 40% of the engobe consumption, due to its correct application.
– Reduces dirt by 20%. Work area, permanently clean.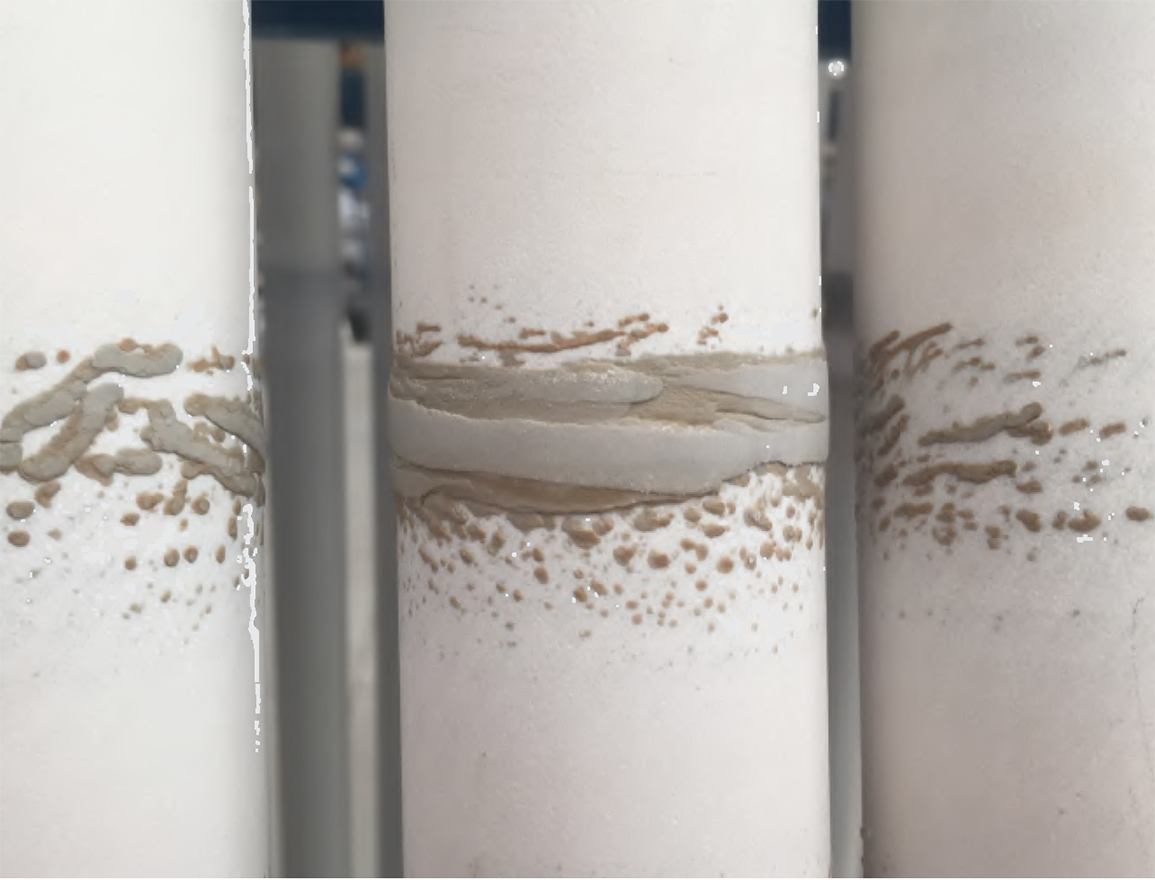 Detail of the problem generated in the kiln ceramic rollers, due to the bad application of the engobe.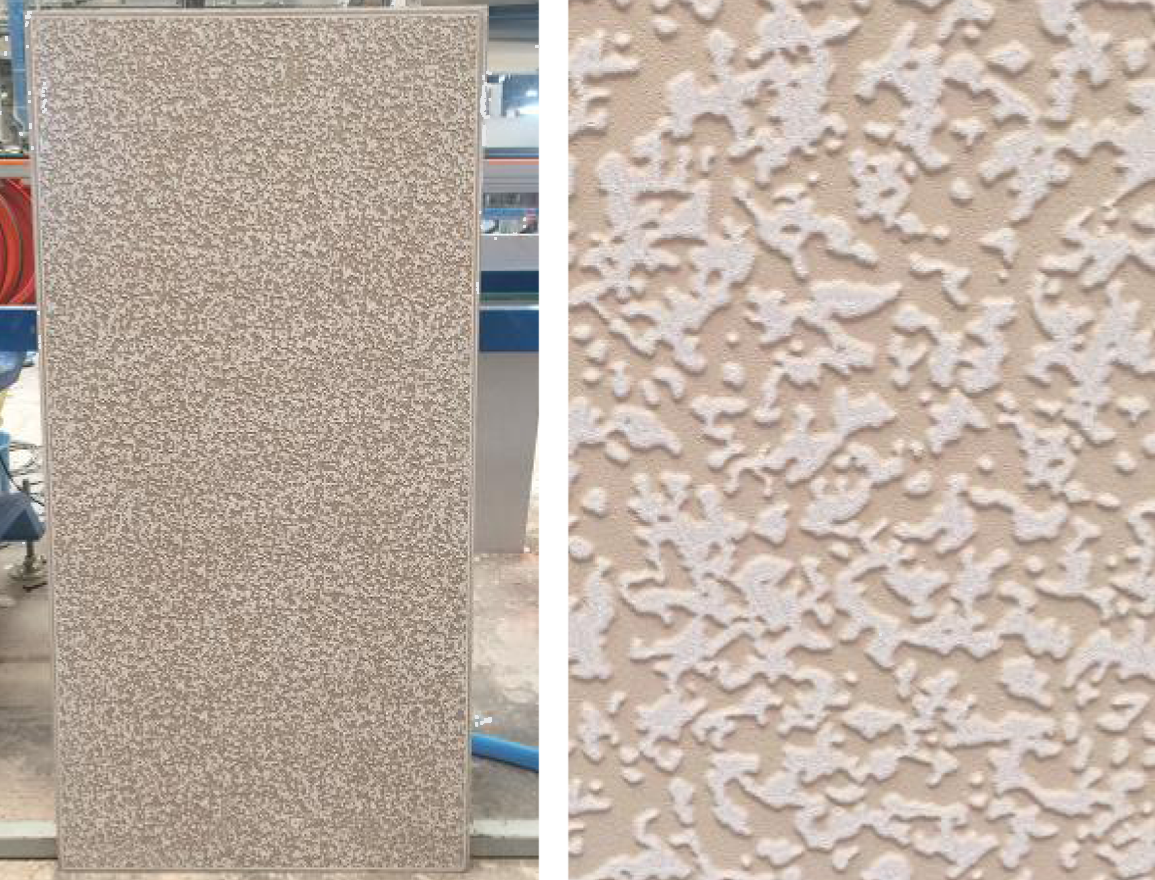 Detail of the application of the slip using BACKPRINT-K, in a 60×120 tile
TECHNICAL CHARACTERISTICS
Model
Voltage
Power
Weight
High
Minimum / Maximum
Width
Lenght
Maximum
print width
Backprint-K 250
400V AC 50-60 Hz
1.3 Kw
500 Kg
875 / 1815 mm
780 mm
3205 mm
2260 mm
Backprint-K 260
400V AC 50-60 Hz
1.3 Kw
520 Kg
875 / 1815 mm
780 mm
3766 mm
2360 mm
Backprint-K 285
400V AC 50-60 Hz
1.3 Kw
545 Kg
875 / 1815 mm
780 mm
4010 mm
2600 mm
Backprint-K 295
400V AC 50-60 Hz
1.3 Kw
565 Kg
875 / 1815 mm
780 mm
4132 mm
2710 mm
Backprint-K 315
400V AC 50-60 Hz
1.3 Kw
590 Kg
875 / 1815 mm
780 mm
4315 mm
2910 mm