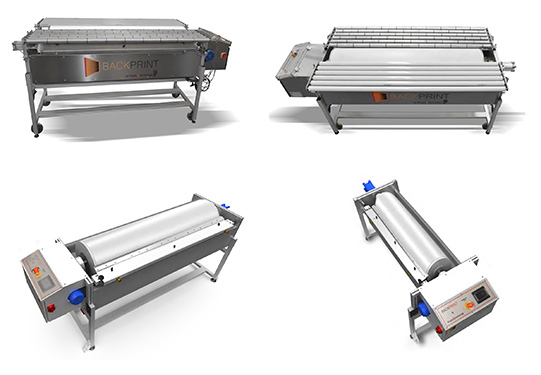 SYSTEM OF SILICONE ROLLER ENGRAVED BY LASER, TO APPLY ENGOBE
BACKPRINT SPECIFICATIONS
– 6 different machine models, from 823 to 2000 millimeters.
– Apply engobe on the back of the tile, perfectly.
– Print your company logo with engobe.
– Different hardness and incisions, to optimize your product.
– Precise adjustment of the amount of engobe discharged.
– Automatic agitation system, which prevents sedimentation.
– Automatic speed adjustment (synchronized automatically with the speed of the line)
– Reduces engobe expense by more than 40%
– Extends the life of ceramic kiln rollers.
– Digital screen for the control of parameters.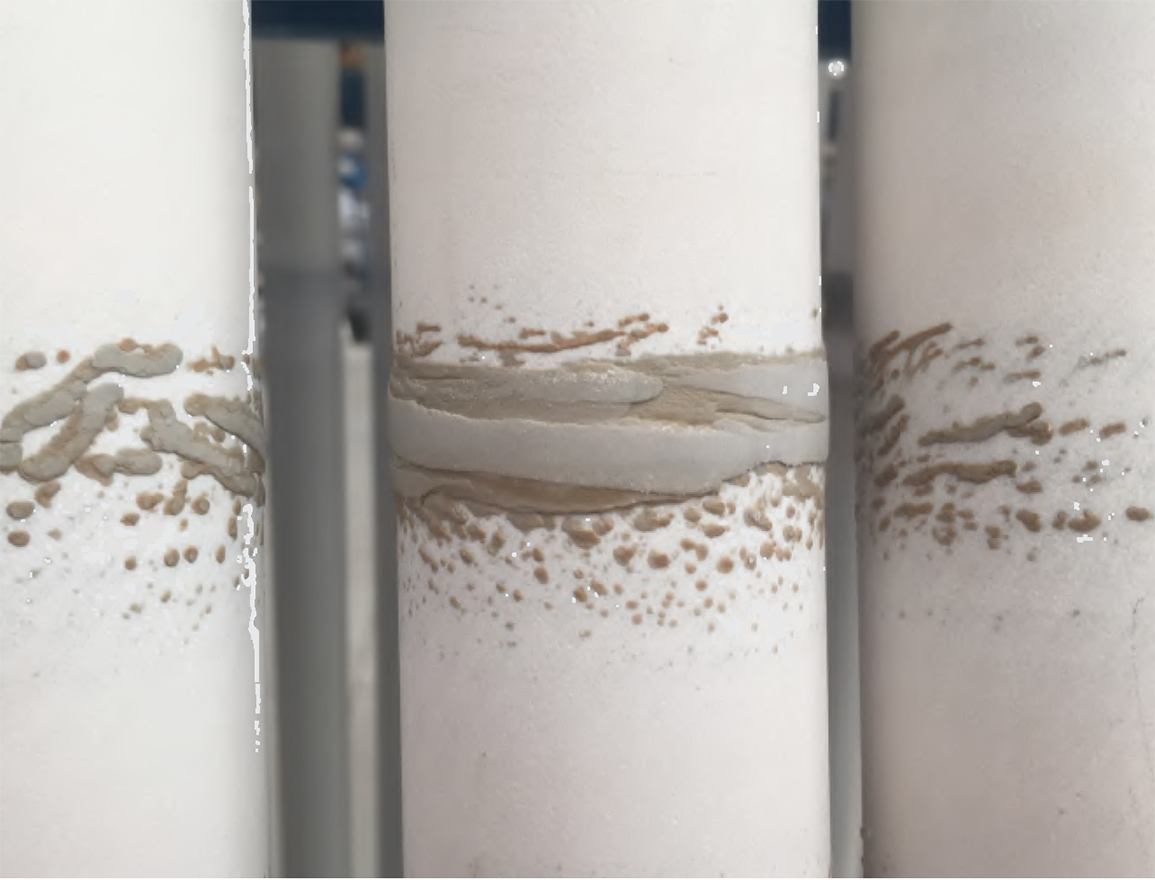 Detail of the problem generated in the kiln ceramic rollers, due to the bad application of the engobe.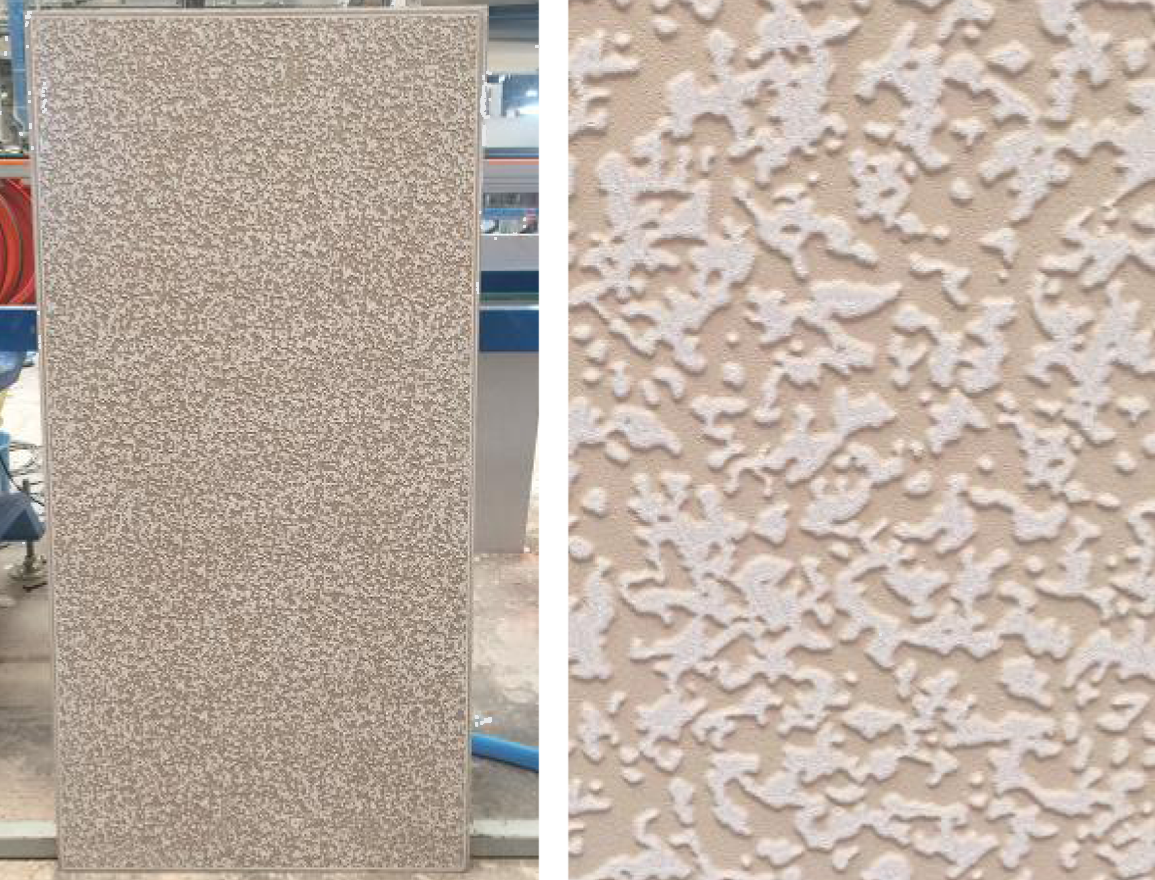 Detail of the application of the slip using Backprint, in a 60×120 tile
TECHNICAL CHARACTERISTICS
Model
Voltage
Power
Weight
High
Width
Lenght
Maximum
print width
823
400V AC 50-60 Hz
1.3 Kw
165 Kg
Mínimum 920 mm
Maximum 1220 mm
667 mm
1915 mm
740 mm
1023
400V AC 50-60 Hz
1.3 Kw
220 Kg
Mínimum 920 mm
Maximum 1220 mm
880 mm
2070 mm
940 mm
1323
400V AC 50-60 Hz
1.3 Kw
245 Kg
Mínimum 920 mm
Maximum 1220 mm
880 mm
2370 mm
1240 mm
1600
400V AC 50-60 Hz
1.3 Kw
266 Kg
Mínimum 1020 mm
Maximum 1350 mm
880 mm
2647 mm
1520 mm
1823
400V AC 50-60 Hz
1.3 Kw
280 Kg
Mínimum 1020 mm
Maximum 1350 mm
880 mm
2850 mm
1720 mm
2000
400V AC 50-60 Hz
1.3 Kw
308 Kg
Mínimum 1020 mm
Maximum 1350 mm
880 mm
3077 mm
1920 mm