Technical assistance department
At PEOPLE&TECHNOLOGY, we are aware of the need for good technical service.
Therefore, our department of TECHNICAL ASSISTANCE is composed of a group of highly qualified professionals.
Engineers in various areas, are at your service. Before or after being a client.
With a single objective: COOPERATION.
From the technical service, we cover the following areas:
– TELEPHONE SUPPORT.
– ASSISTANCE.
– ADVICE.
– MECHANICAL AND ELECTRICAL MAINTENANCE.
– SUPPLY OF SPARE PARTS AND ACCESSORIES.
Distances no longer exist. We have replaced them with a comfortable relationship, which benefits both parties.
We are ready to offer our service, in any country in the world. Any day of the year.
Contact us through:
TEL. +34 964 77 21 36
FAX +34 964 77 09 41
sat@personasytecnologia.com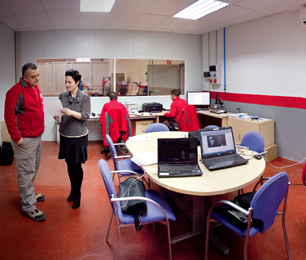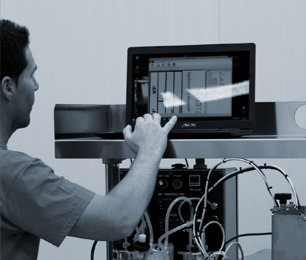 Information is the most important asset when taking on a project. The best way to achieve high performance is to receive appropriate advice at critical moments. Appropriate advice means you optimise time, resources and money. This is why our personnel are always up to date on techniques and materials, to help our clients get the most out their projects.
Tell us about your ideas, your needs. We will find the best way to carry them out.