Seals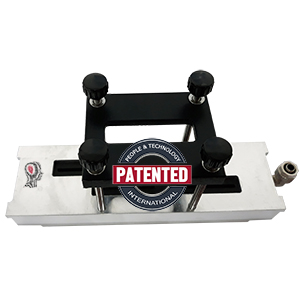 Seal for EPSON printheads
In People&Technology we are practically obsessed with the safety and integrity of the printheads.
In order to guarantee the safety of the printhead during the regeneration process, People&Technology, in collaboration with the printhead manufacturer, has developed a "seal" that protects the printhead of the effect of direct ultrasound at all times.
This device, patented, created an isolated and independent circuit, which guarantees maximum efficiency with minimum consumption of cleaning liquid.
Supports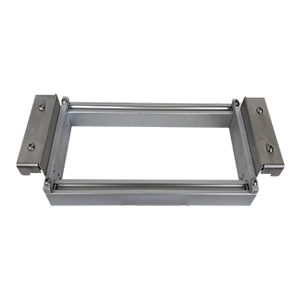 Support for EPSON printheads seals
Seal support allow the printheads to be handled with complete comfort inside the regeneration tray.
This support is also used for the drying phase of the printhead.